Harmony Consulting, Inc. can solve your most challenging problems and assist you in making the best decisions to ensure a successful project.
Identifying what is needed to take your company to human clinical trials or move to the next phase of development is paramount in creating efficiency.  We start here, and help you create and manage a targeted, efficient plan that will hit the "technical high points" needed, but save time and money. Our strategies have saved our clients over $500 million in development costs and significant time and hassle.
We target maximum capability with minimum expenditure. Harmony maintains an extensive resource network to augment your operations in manufacturing, non-clinical and clinical studies. This allows our clients to get done what they need with maximum efficiency and lowest cost. Our clients have saved in the cost of new hires, and accomplished their goals quickly and with less lead time.
Typical operations projects include:
Our combined technical and regulatory expertise leads to focused, cost-effective regulatory services. We can answer your critical regulatory questions on demand. For regulatory documents and meetings, we know what information you want to impart to the FDA or other regulatory agencies, and can help you communicate it clearly and decisively to improve your outcomes. We provide rapid, and cost-effective IND creation with over 30 INDs/IDEs created for companies with all types of technologies and products including drug, device, biotech, cell therapy, gene therapy and diagnostics. Additionally, we can serve as your dedicated point-of-contact with the FDA and other regulatory agencies as we have for countless other companies in the US/EU/ROW.
We evaluate your resources first. We can blend CROs and in-house resources for greatest efficiency. We will help you find the right and (correctly sized CRO) for your needs, and manage the bid and contract process to save you time. We ensure a focused scope of work (SOW) and vendor management plan that will save you money and give you the results that you need. Let us handle the creation or review of quality agreements, service agreements, and confidentiality agreements.
Harmony has extensive quality and validation experience. We can set up reliable effective systems for our clients resulting in fewer errors, less time, and substantial cost savings. We can find effective remedies to existing problems, and get you back on track quickly. Projects include:
We offer the expertise you need when making important decisions and transactions. Our broad in-depth industry experience allows us to review opportunities carefully. We have extensive experience in obtaining non-dilutive funding for companies, and we can evaluate your products for available opportunities.
We offer the following assistance: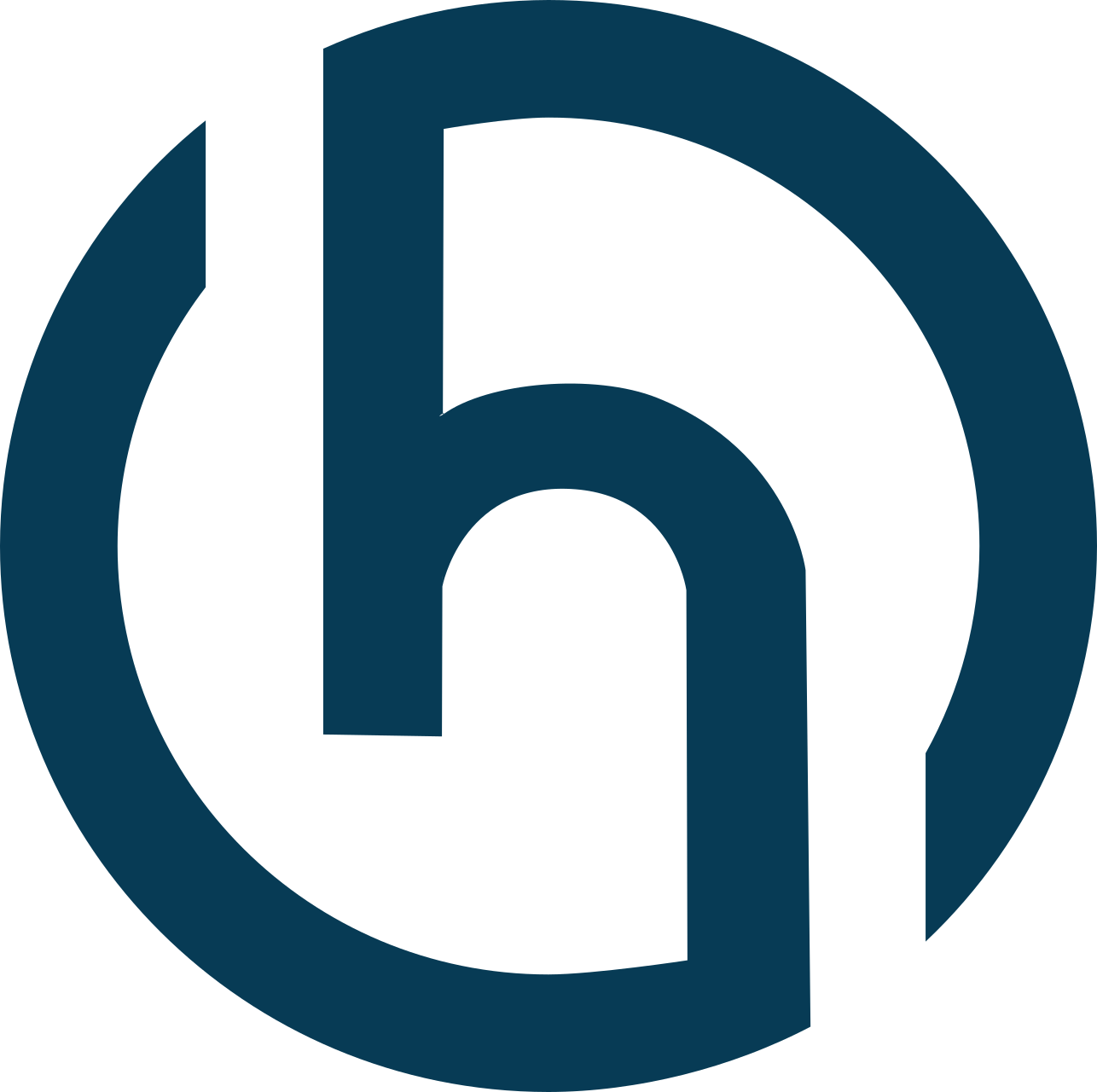 Hit your milestones. Accelerate development. Minimize risk.
Let us help your company get to the next phase of development faster and more efficiently.