Hit your milestones.
Accelerate development.
Minimize risk.
We help biotech and pharma companies move through phases of development and navigate the whole process faster and more efficiently.
Know exactly what you need to do next
Move through phases more effeciently
Minimize the risk of delay
Big picture plan for future hurdles
Developing a drug or device is a long and complicated process.
When you are dealing with the FDA and other regulatory agencies, delays can put the whole project at risk. Your device or drug has the potential to do a lot of good for people. They deserve to have access to it as soon as possible.
We have over 25 years of experience in the biopharmaceutical industry.  Leverage our resources and experience to get past the next obstacle and get into the next phase of development for drug, device, diagnostic or biotech product.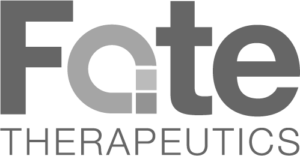 We understand that when it comes to biotech and pharmaceutical development, the clock is always running. Investors need to see progress, you have a budget you need to hit, and every day of delay is costing you money.
Harmony Consulting provides you with the expertise and connections that you don't have in-house, so you can hit your immediate goals quickly. 
Confidentiality Agreement

We know that confidentiality is a top priority, so before we discuss any details we sign a CDA so that you are protected.

We spend time understanding the challenges you are facing, help you focus on what you need to do next, and determine the scope of the project.

Proposal

We will present you with a proposal for the services we offer to best accomplish your goals.

Execution

We execute on the proposal and help you hit your milestones or reach the next phase of development for your product.
From projects as small as writing procedures (SOPs) to large projects like bringing a new facility online or submitting a new drug application to the FDA, we are your guide through the development process.
We were heading in lots of different directions at once. Harmony Consulting helped us narrow our scope and focus on our goals more quickly. They have such a broad base of experience that we know we can call them to answer any question or complete any project. They have the ability to look ahead and make sure we're aware of the ramifications of any decision. " 
~ CEO & Founder
Cell Therapy Company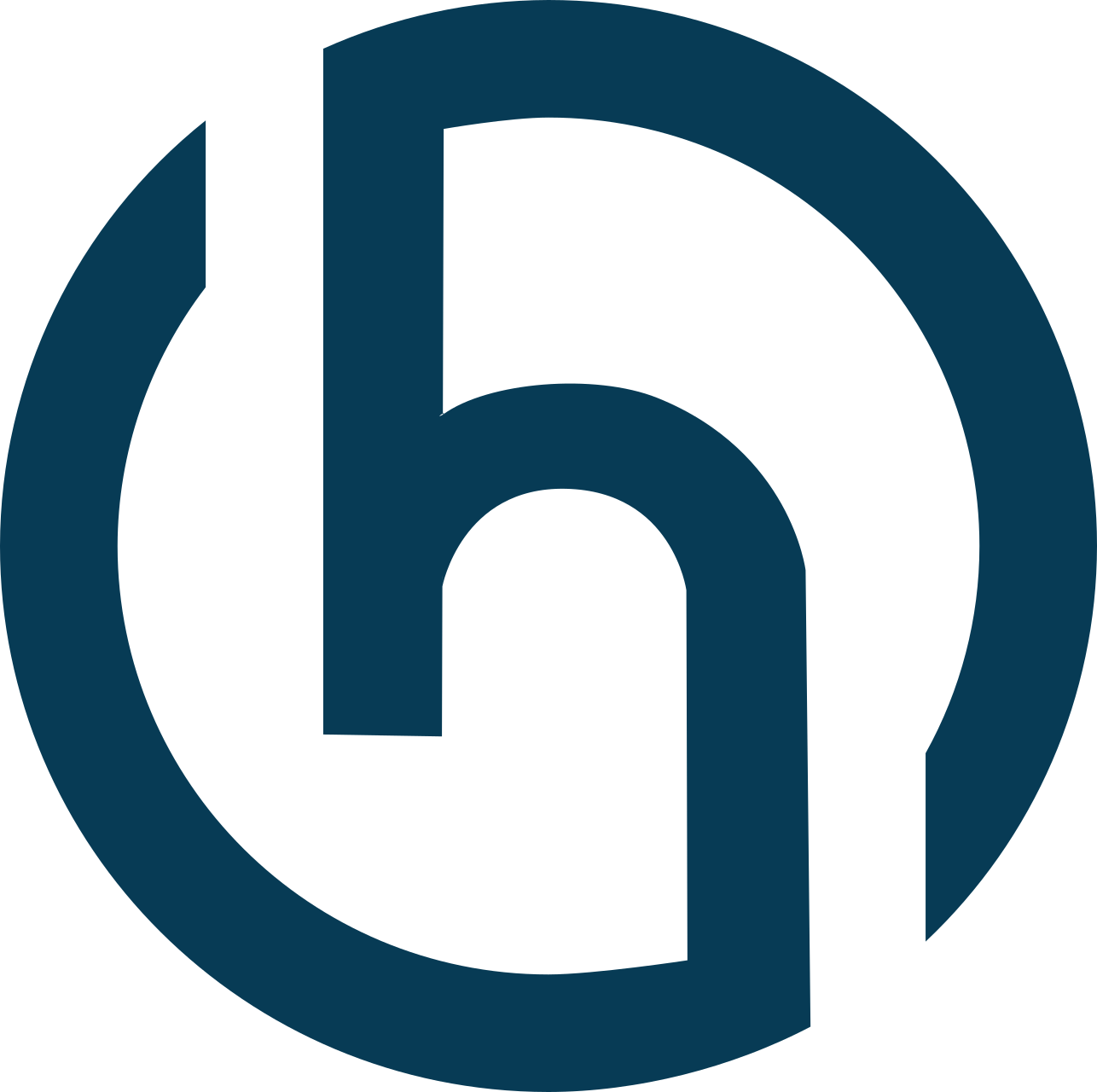 Hit your milestones. Accelerate development. Minimize risk.
Let us help your company get to the next phase of development faster and more efficiently.